2019 Land Pride SGS1578
Call for Price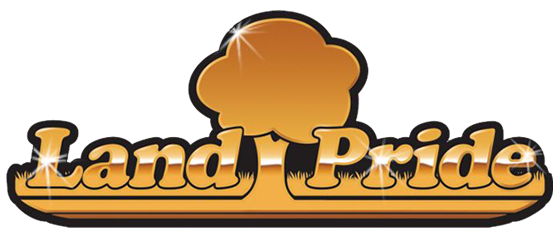 ---
Overview
---
Description
Let the SGS15 Series Skeleton Grapple do the digging for you by removing roots, brush, and other timber or debris. The SGS15 offers 5-1/2" spacing between the teeth, smaller debris is sifted. Dual hydraulic cylinders can close at various gaps to handle irregular shapes, and serrated teeth make this grapple a workhorse in storm clean up and land clearing operations.
Features
Attaches to power equipment easily: Uses Skid Steer Quick Hitch design for quick and easy attachment.
Designed to fit Skid Steer Loaders: and Front Tractor Loaders The quick attach plate mounted grapple can be attached to a wide variety of machines. Note: Tractor Loaders must be fitted with a Skid Steer universal quick attach mounting system.
Designed to protect hydraulic hoses: Hydraulic hoses routed to prevent pinching.
Greasable hardened bushings at all pivot locations: Bushings can be replaced if needed.
1 1/4" Pivot pins: Large diameter pins for extra strength.
Two cylinder independent grapples: Able to secure uneven loads Grade 80 teeth material More than double the strength of mild steel.
Front gusseted tines: Strengthens tine tips.
Open bottom and back: Allows dirt to fall through tines.
Optional cylinder shields: Protects cylinders and fittings.
Specifications
Weight: 732 lb.
Width: 78 3/4 in.
Closed Height: 30 3/4 in.
Number of Teeth: 14
Teeth Spacing: 5 1/2 in.
Tooth Thickness: 3/8 in.
Working Length of Teeth: 34 3/4 in.
Hydraulic Cylinder: 2 in. x 8 in. x 1 1/4 in. Rod
Maximum Pressure Rating: 3500 psi
Specs
General
Length

42 1/4 in.
Width

78 3/4 in.
Height

30 3/4 in.
Weight

732 lb.
Related Products
Call for Price